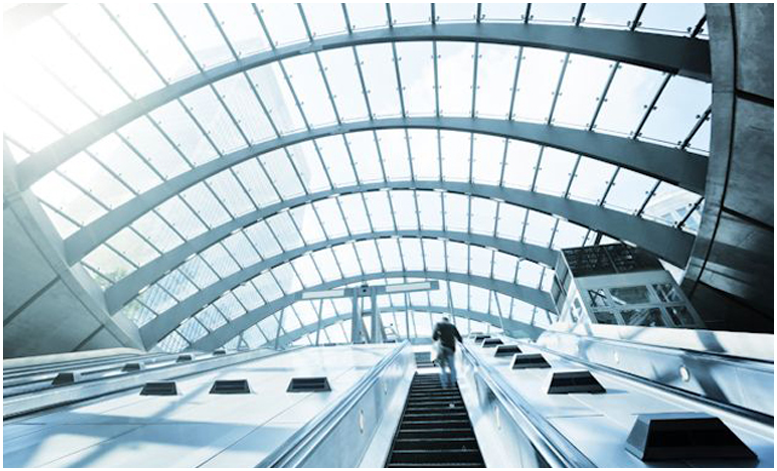 Zone 1, also known as central London, is the economic heart of the British capital and is home to some of the city's main tourist attractions.
Spanning more than 62 square kilometres, Zone 1 is also home to some of the most expensive property in the country (both residential and commercial). Some of the most well-known postcodes in Zone 1 include WC1 (Bloomsbury, High Holborn), SW1 (Victoria, Westminster), SW3 (Chelsea), W1 (the West End), SW7 (Knightsbridge, Kensington), W8 (Kensington, Holland Park), NW1 (St Pancras, Regent's Park), EC2M (Liverpool Street, Broadgate), EC3M (Fenchurch Street), EC4M (St Paul's), EC2Y (Barbican), and E1 (Whitechapel, Aldgate).
This area is also a very important transportation hub, as many of the tube stations in Zone 1 have direct links with the city's various airports. For example, Victoria tube station, located on the blue (Victoria) line, has express rail connections with Gatwick airport and is located only five minutes away from Victoria coach station, which serves hundreds of destinations in the United Kingdom and across Europe. Likewise, Euston and Kings' Cross stations (also on the Victoria line) serve thousands of commuters and international travellers who arrive in the city by train. Serving five underground lines and various railway routes, Liverpool Street station is one of the busiest in the UK and has regular commuter services as well as rail links to Stansted airport.
Due to its excellent transport links, superb infrastructure and business amenities along with socio-economic prestige, London's Zone 1 is one of the most desired business locations in Europe. It is almost inevitable that business floorspace in this area is among the most pricey, not only in the UK, but also at international level. In 2013, the West End was listed as the world's most expensive office location, with commercial property prices averaging £169 per square foot. The cost of office floor space in Zone 1 has gone up by 66 per cent since 2009, particularly in areas like The City, Canary Wharf, the South Bank, and Midtown. On the other hand, Oxford Street and Bond Street remain some of the most expensive areas for retail properties, as annual rental rates of £838 per square foot and above are not uncommon.
Zone 1 is an important hub for businesses in areas like finance, banking, legal, insurance, media, and the creative sector. It is estimated that more than 50 per cent of all the FTSE 100 companies are based in Zone 1, and 100 out of Europe's top 500 corporations are also headquartered in this area. In addition, sectors like leisure, entertainment, and tourism generate a large amount of revenue every year, as tourist expenditure amounts to more than £15 million per year.
London Office Space provides a free service to companies looking for office space in this area. Visit the links below to view currently available space or call 020 3053 3893 to speak to one of our experienced consultants.
Step Free Access: * denotes London underground stations that have some form of step free access, either from the street to the platforms or between the platforms for interchange to other lines. For the TFL step free tube guides please click here.