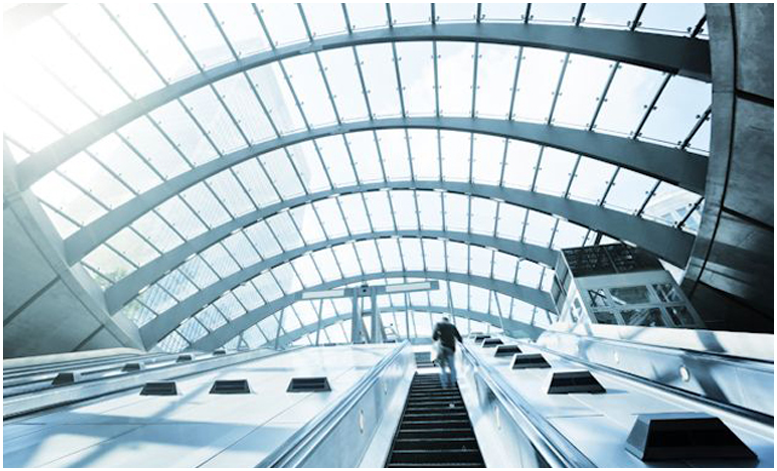 Zone 6 is home to several local authorities in Greater London, including Bexley, Bromley, Kingston, Reigate and Banstead, Tandridge, Croydon, Enfield, Epping Forest, Hertsmere, Havering, Epsom and Ewell, Richmond upon Thames, Hounslow, Elmbridge, Hillingdon, and Three Rivers. The distance to central London varies between 12 and 16 miles. Initially, these areas were part of Transport Zone 5, but they were grouped into a new zone in the early 1990s.
From a business point of view, Zone 6 is particularly important due to the presence of Heathrow airport. There are thousands of square feet of industrial space in the area, mainly in places like the Airlinks Industrial Estate, the Riverside Cargo Centre, and the Britannia Industrial Estate. The suburban area of Stanwell (TW19) is an important component of the so-called M4 corridor, which is known for the large numbers of high tech, financial, and business services companies that are headquartered in the area. Some of the most notable employers in Zone 6 are actually in this area, and include companies in industries like catering, hospitality, aviation, retail, construction, and information technology.
Considering its distance to central London, Zone 6 remains very well connected to the heart of the city via underground, overground, National Rail Services, and the Docklands Light Railway. The busiest stations are Heathrow (on the Piccadilly line and 45 to 50 minutes from Covent Garden and the City of London), Orpington (with trains to Cannon Street, Charing Cross, Victoria, Luton, Ashford International, and Bedford), Romford (with frequent services to Liverpool Street, Southend, and Stratford), and West Ruislip (on the Central line and connecting the area with Oxford Circus, Bank, and Stratford, as well as having train services to Paddington and High Wycombe). The southern parts of Zone 6 are directly connected to Gatwick airport via railway services, and train stations in this area are regularly used by commuters that travel to and from Sevenoaks, Guildford, Woking, Staines, and Slough.
London Office Space provides a free service to companies looking for office space in this area. Visit the links below to view currently available space or call 020 3053 3893 to speak to one of our experienced consultants.
Step Free Access: * denotes London underground stations that have some form of step free access, either from the street to the platforms or between the platforms for interchange to other lines. For the TFL step free tube guides please click here.