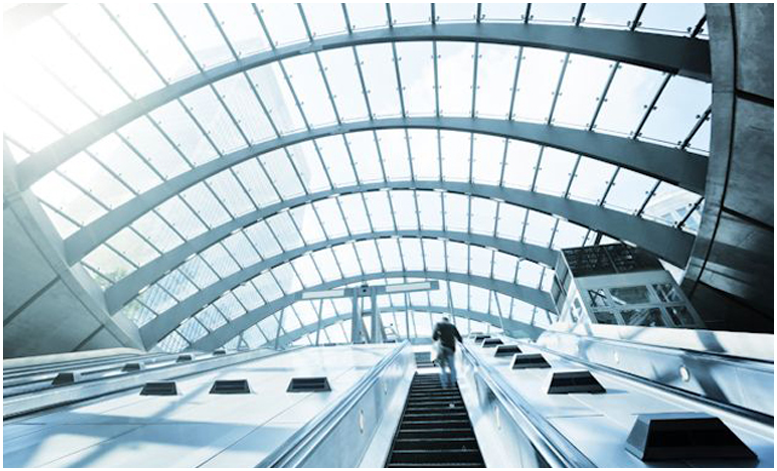 Together with Zones 8 and 9, Zone 7 is one of the so-called ancillary transport zones. This area is outside the Greater London border and comprises urban and suburban centres in Three Rivers, Broxbourne, and Watford (all in Hertfordshire). Stations in this zone are between 16 and 20 miles of central London. There are seven stations in Zone 7, which are Carpenders Park, Chorleywood, Croxley, Rickmansworth, Theobalds Grove, Waltham Cross, and Watford. Of these, only Chorleywood, Croxley, and Watford are served by London Underground services (Metropolitan line). Travel time to central London (Baker Street) is 40 minutes.
This area is considered one of the most important commercial hubs in Hertfordshire. Some large multinationals are headquartered here, including TK Maxx, Total Oil, and Vinci Construction. As part of the London Commuter Belt, Watford has been listed as one of the UK's best connected districts, and this makes the town attractive to investors and entrepreneurs. A large amount of business activity is clustered around Croxley Green Business Park (WD18), and the Industrial Estates at Fisher (WD18), Mowat (WD24), and Imperial Way (WD24). Located just off the M25, Park Plaza is another important economic hub in this area, as this Waltham Cross site is home to various large printworks. National newspapers like The Sun and The Times are printed here. Overall, the main industries present in Zone 7 include creative, media, renewable energy, retail, pharmaceutical, health care, and business / professional services.
London Office Space provides a free service to companies looking for office space in this area. Visit the links below to view currently available space or call 020 3053 3893 to speak to one of our experienced consultants.
Step Free Access: * denotes London underground stations that have some form of step free access, either from the street to the platforms or between the platforms for interchange to other lines. For the TFL step free tube guides please click here.