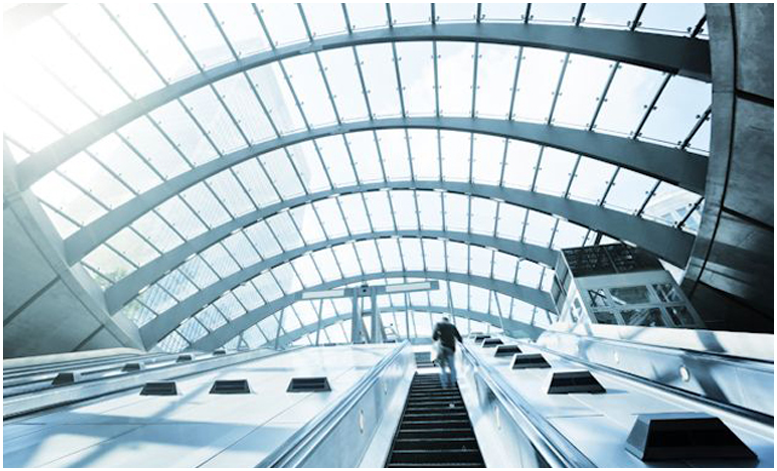 Zone 9 includes stations in Hertfordshire, Thurrock, and Chiltern, which are located between 18 and 20 miles to the north and to the south of central London. The stations comprised by Zone 9 include Amersham, Chesham, Chafford Hundred Lakeside, Grays, Purfleet, and Ockendon. The London Underground Metropolitan line has Amersham and Chesham as terminus stations. Travel time by tube between these stations and central London ranges between 45 and 55 minutes. In addition, Amersham station has National Rail services to Aylesbury, and Marylebone, in central London. C2c services are available at Zone 9 stations in Thurrock, as these stations are part of the main Upminster to Grays railway line. These stations are linked to London Fenchurch Street, Barking, and Upminster, where London Underground connections are available.
Amersham is known for its strong ties to the pharmaceutical industry. Amersham Plc is headquartered here. General Electric Healthcare is based in nearby Chalfont. Affordable office and industrial space is available in Chesham's three business parks: the Chess Business Park on Moor Road (HP5), the Anglo Business Park (also on HP5), and the smaller industrial complex at Waterside. In the south, the urban centres in Thurrock are part of the development known as London Gateway, which is one of the biggest logistics and distribution areas in Europe. The core economic sectors in this area are construction, logistics, retail, and business services. London Office Space provides a free service to companies looking for office space in this area. Visit the links below to view currently available space or call 020 3053 3893 to speak to one of our experienced consultants.
Step Free Access: * denotes London underground stations that have some form of step free access, either from the street to the platforms or between the platforms for interchange to other lines. For the TFL step free tube guides please click here.