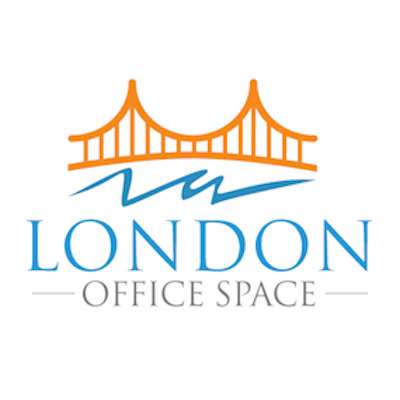 We are very excited to announce that today the LondonOfficeSpace.com website relaunched with an entirely new look and feel.
The new LondonOfficeSpace.com includes office space organised around Tube Stations, a vital feature for many users who intend to take advantage of the city's public transportation system.
Marketing Manager, Kate Aird, said, "London remains one of the most popular cities in the world for companies of all sizes and types, and the LondonOfficeSpace.com site fills a vital role in helping people find the right space to establish a new business or grow an existing one.
We have spent a lot of time and effort developing the site's new streamlined front-end design, which has simpler navigation, clearer mapping-systems and an improved internal search engine. The upgrades are much more than skin-deep, with new content and areas all put at the user's fingertips. We are proud of the new site and believe it is smarter, easier to use and faster, and will provide a better user experience than ever."
Since 2000 LondonOfficeSpace has helped people find office space in the UK capital. Access to the site is free, and users are not charged for quotes and information.
We hope you'll find the new, improved site easy to use. Try it out and let us know what you think!