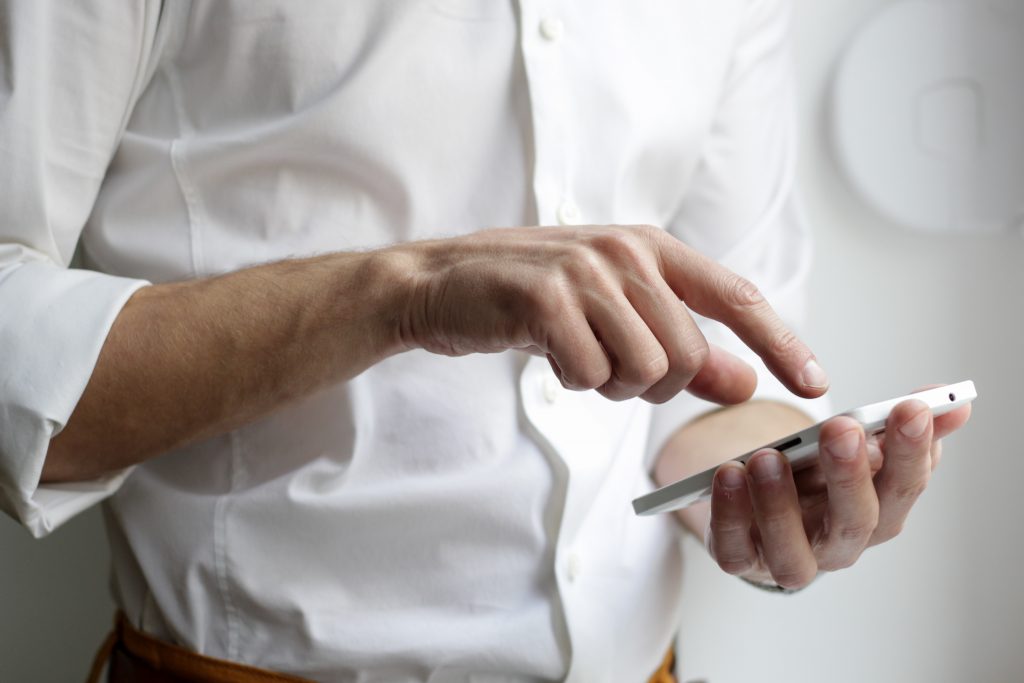 In the realm of business, office leases are pivotal agreements that establish a stable ground for companies to operate, grow and thrive. They secure a physical location where business activities take place, where clients are received, and where employees interact and collaborate. However, like many other business decisions, leasing an office in the UK comes with its fair share of obligations and potential challenges. One such challenge, and perhaps among the most significant, is the possibility of having to prematurely end the lease early an office lease.
It's an issue that often goes unconsidered amidst the excitement of setting up shop, yet the consequences of breaking an office lease can be both legally complex and financially taxing. For many businesses, particularly small and medium-sized enterprises, understanding these implications is a critical part of risk management and future planning. Thus, the goal of this post is to provide a comprehensive overview of what breaking an office lease entails within the context of the UK's legal framework, and the impacts it can have on your business.
In this article, we'll delve deep into the legal and business consequences of prematurely ending an office lease, from potential financial penalties and breach of contract to the indirect impacts on your business's reputation and operational continuity. We'll also explore the various ways to mitigate these potential issues, should your business find itself in the unenviable position of having to terminate a commercial lease early or prematurely. By the end of this guide, you'll have a clearer understanding of what's at stake, arming you with the knowledge you need to navigate office leases more confidently and effectively.
Continue reading "Implications of Ending an Office Lease Early in the UK" →