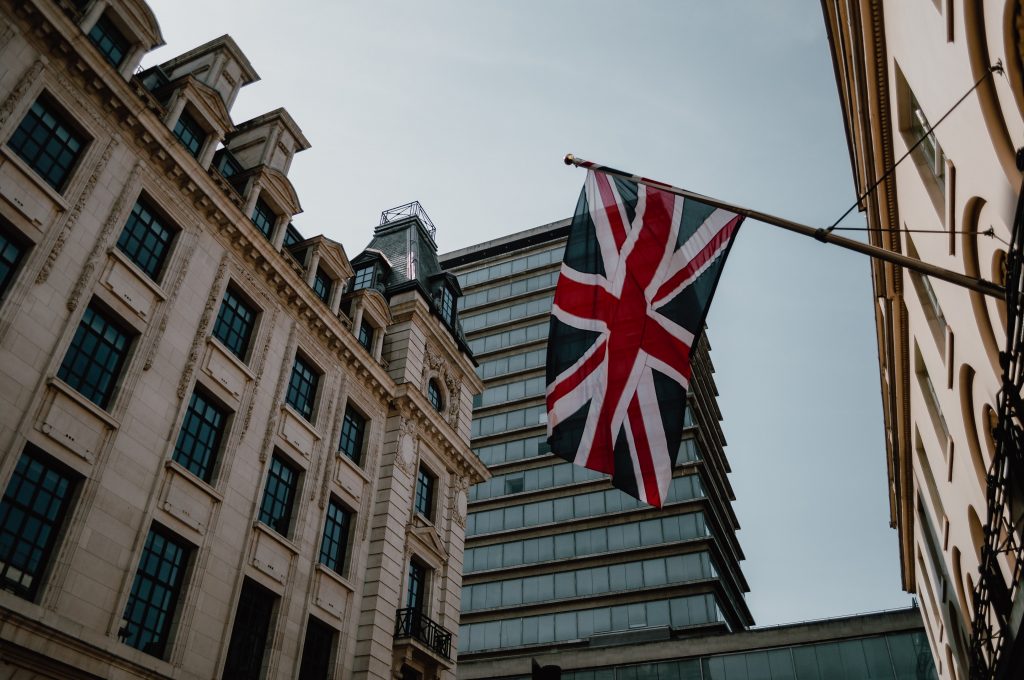 The London commercial property market entered 2021 surrounded by uncertainty. Weak economic fundamentals and pandemic-related disruption affected every sub-sector, although in different ways.  During the first three months of the year, the following themes emerged:
 Weak demand for office space with take-up rates below the 10-year average, which were balanced by exceptional demand for large industrial properties.
 Excess retail space continued pouring into the market, with the exception of retail businesses deemed essential (i.e., homewares, grocery, and discount shops).
 A sustained flight-to-quality, which was more evident in the office sub-market but also present in industrial properties.
Overall, the market was stable and showed greater resilience than expected. The quarter ended on a strong note and displaying moderate signs of improvement.
Office Market
The market moved at a sluggish pace during the first half of the quarter. This was due to tenant requirements being scaled back, lockdowns, low confidence and added challenges to complete transactions.
Availability increases were evident across the city, and they were at their highest in Fringe locations (Farringdon and Shoreditch) and the West End (Bloomsbury, Fitzrovia and Soho). The surge in availability was especially noticeable in second-hand offices.
However, despite the fact that forecasts expected vacancy rates to peak at 10% city-wide, London averaged a rate of 7.5%. Rental rates also performed above expectations, remaining stable throughout the quarter, especially where Grade A offices are concerned.
Growing availability was partially offset towards the end of the quarter, when activity levels all over central London began to increase, particularly in the West End. Demand was driven by the professional services, tech, media, insurance and financial sectors.
Other trends to note include:
 Decreasing average lease terms, as flexibility becomes paramount and landlords have to compete with conditions offered by serviced office providers.
 Flight-to-quality moves are starting to materialise in actual requirements, many of which revolve around health and safety (e.g., high-spec air quality systems, low-density layouts, and smart tech).
Retail Market
Retail properties struggled throughout the quarter due to falling footfall levels and pandemic-related restrictions. During the first two months of the quarter, activity levels declined by nearly 70%, and only grocery stores and household goods shops evidenced moderate growth. On the whole, retail verticals that cannot adopt the online shopping model are at the risk of becoming obsolete or cannibalised by e-commerce giants.
Central London properties started the quarter with year-on-year rental declines of over 37%. Vacancy rates reached record high levels and very limited growth is expected to lie ahead, with the exception of supermarket chains.
Industrial & Logistics Market
London industrial assets continued to perform strongly in line with those in the rest of the country. During this quarter, the city attracted investors who were encouraged by ongoing construction activity and internal demand.
This sub-market started the quarter with a low vacancy rate of 3.5%. As expected, rents for industrial and logistics properties increased for both prime and secondary classes, sitting highest in Heathrow at £17 per square foot and lowest in Dagenham, where they averaged £8 per square foot.
At the end of Q1, e-commerce, parcel delivery, and supermarket chains were leading industrial take up, and take-up rates reached values 35% above average.
Demand for industrial space is likely to continue outperforming other sub-markets, and the outlook is especially bright for multi-let and single-let distribution warehouses.