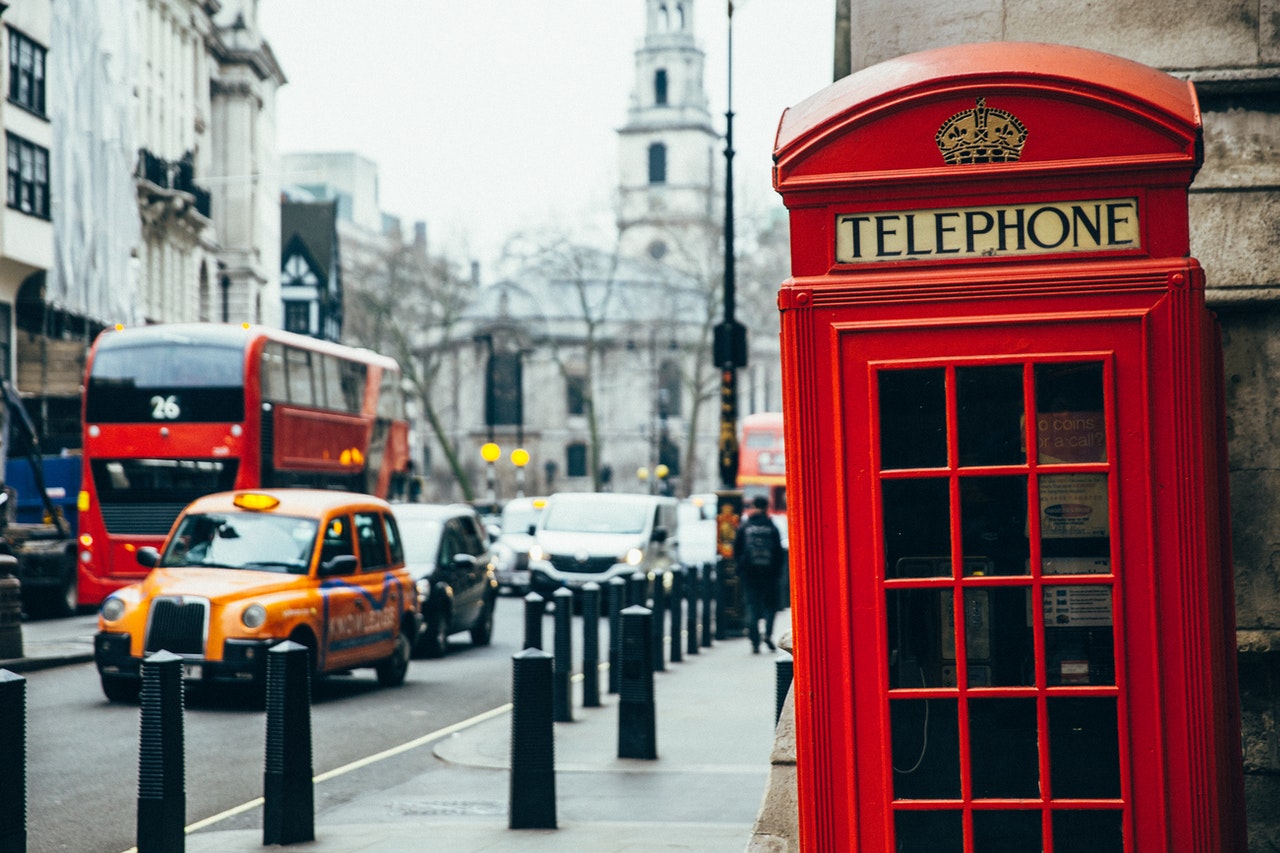 2021 started at a sluggish pace for the London commercial property market. During the second quarter of the year, the market evidenced signs of recovery. Office, retail, and industrial markets registered an uptick in activity starting in April.
The main themes observed this quarter were:
 A strong appetite for high-quality office and industrial space.
 Growing investment volumes.
 Vacancy rates kept increasing, but they're still lower than expected.
Office Market
The London office market started to show signs of recovery during the second quarter of the year. Investment volume totalled more than £2.5bn, confirming the renewed confidence of investors in the future performance of the city's office market.
Transaction levels were up, with most transactions involving Grade A space, sub-lets and dominated by the creative, technology sectors, non-profit and public sectors. Large transactions centred around the EC2 and SE1 postcodes.
West End offices (whose performance had been lagging behind) experienced some improvement in May. The upward trends started a month earlier in the City, when supply rates started to decline, thanks to increased active requirements coming from tech, media, insurance, and finance tenants.
Average rents were £62 / sq ft for Grade A offices, £58 / sq ft for Grade B space, and prime headline rents stayed in the low £80s. Hopton Street and areas south of Blackfriars bridge emerged as sub-markets with high potential and below-average prices, and these areas could lead take up rates in coming quarters.
Despite the positive signs, overall take up rates are still significantly below the 10-year average. Availability in London offices is still increasing, going up by 2% this quarter. Consequently, vacancy rates city-wide increased from 7.5% in Q1 to 9.3% in Q2. More tenant-released space is expected to come into the market in the following quarters, so it may be awhile before all indicators return to pre-2020 levels.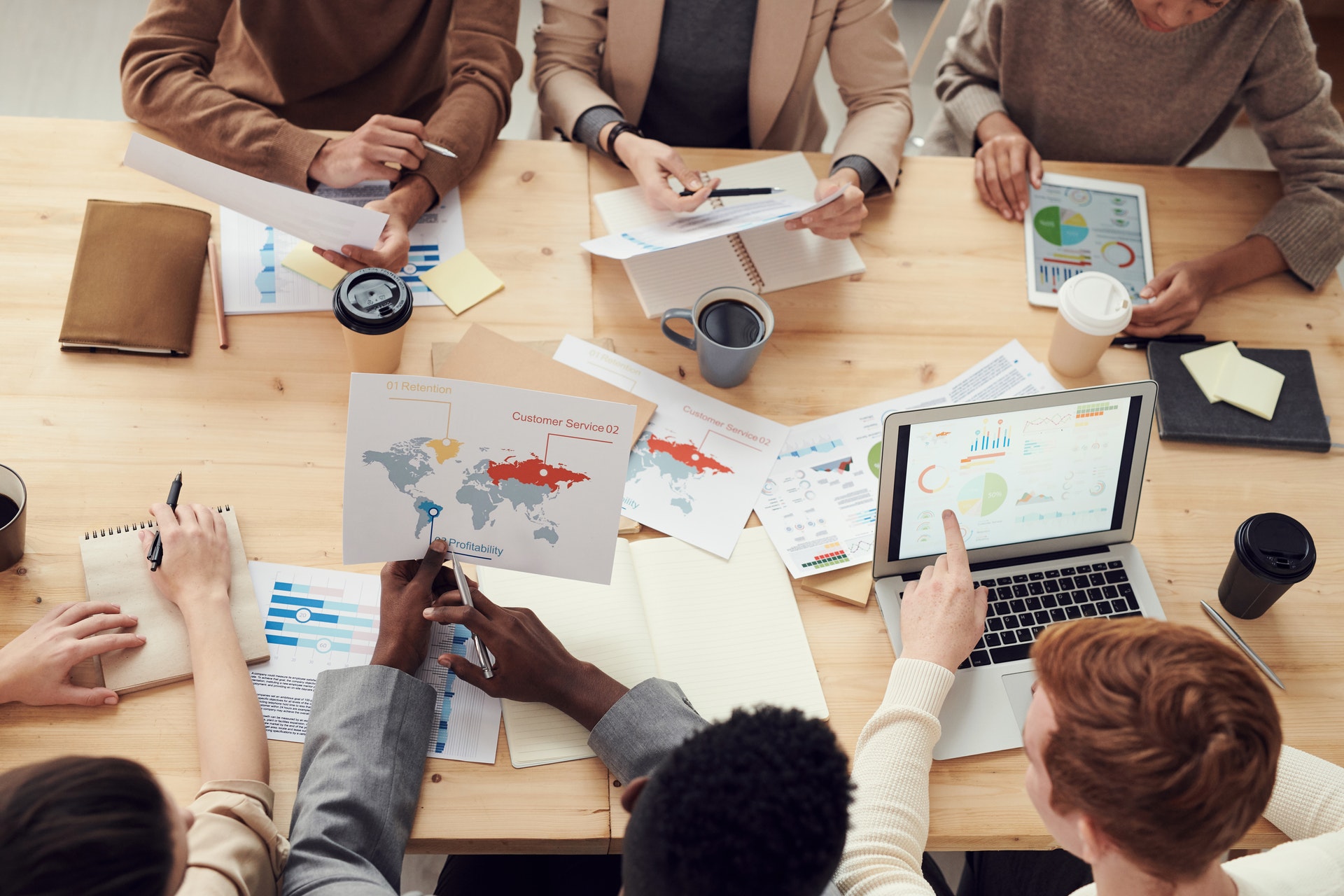 Retail Market
Following severe footfall decreases and interrupted business activity due to lockdowns, non-essential London retailers finally started reporting growth during Q2, peaking at the end of June.
However, some retailers are still struggling to meet their financial commitments due to the debt accumulated over previous quarters, so vacancy rates for London retail space are still rising. The extension of a ban on evictions of commercial tenants until March 2022 and increased consumer spending may be a lifeline, but the market is still a long way from full recovery.
As in the previous quarter, grocery stores and shops supported by e-commerce were the mainstay of the retail real estate market in London.
Industrial & Logistics Market
Industrial real estate is going from strength to strength and has already beaten 3 all-time records in the last five quarters.
Year-on-year availability declined by more than 30% in Q2 and vacancy rates dropped to 3.95% in London and the South East. Continued demand and limited supply barely pushed rents up across the city. During Q2, average Grade A rents ranged between £8 and £22 / sq ft.
Rents are expected to continue their upward trajectory, and by 2025 they could be more than 13% higher than they are today. The price increase isn't only due to demand, but also to the rising costs of building materials. Moreover, this is expected to cause further delays in warehouse construction projects.