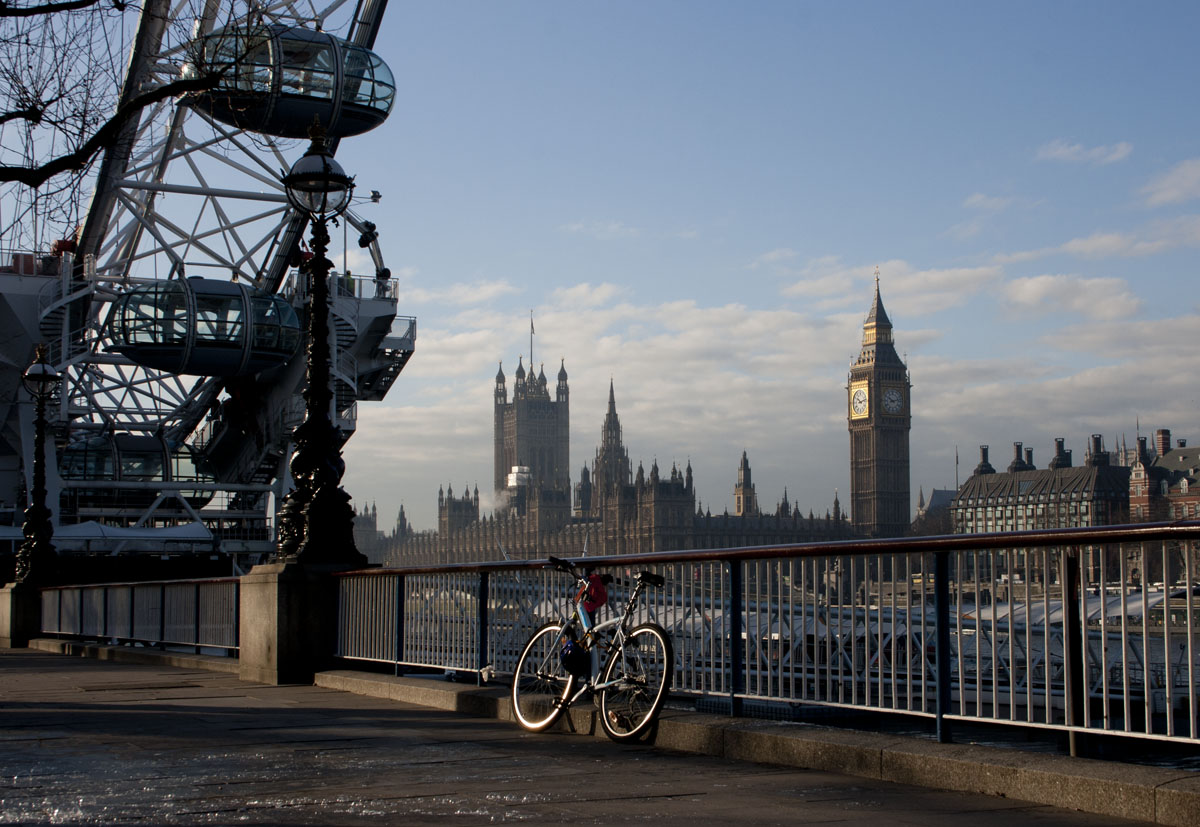 London's South Bank is an area buzzing with activity; a hub for creative arts, and attractions for tourists and locals alike, it is alive with people day and night, all year round. It is packed with restaurants, bars, cafes, theatrical and artistic venues and places of business, all on the very edge of the River Thames and within easy reach of a number of different transport options. This bustling and lively district is home to a number of office buildings which cater to and look after the requirements of the kinds businesses that want to place themselves amid the hubbub and action.
On Black Prince Road sits the impressive and eye-catching Southbank House. Originally built in the early nineteenth century as the headquarters of Royal Doulton, it now provides fully serviced office and studio space for flexible terms and to accommodate companies comprised of 1 – 25 people. The facilities include 24 hour access and reception, a cafe and showers and the spaces boast natural light and many original character features which appeal to business including architectural firms, environmental consultants and chartered surveyors. The nearest tube is Lambeth North (Bakerloo Line), head south on Kennington Road, take a right on Lambeth Road and left onto Lambeth Walk, finally turn right onto Black Prince Road. Southbank House is also in walking distance to the river and Waterloo Station.
Waterloo Business Centre is located in a desirable spot, overlooking one of London's finest theatres, The Old Vic and within a 2 minute walk down Waterloo Road from Waterloo Station. The fully serviced offices are available in a range of sizes and the building boasts a communal area for meetings.
The twelve floor Capital Tower provides office space, both long and short term, along with flexible workspaces and meeting rooms. The building is just a stone's throw from Waterloo Station, amongst all the action of Southbank, just two minutes walk from the river. The distinctive building is characterised by its square angles and glazed facade which offer, from the upper floors, a superb view of the Thames, The London Eye and across to the House of Parliament. The spaces available vary from 180 square foot units to an entire floor at 5000 square foot. The accommodation is fully furnished and serviced with meeting and conference facilities at the disposal of the businesses and organisations which make it their headquarters.
99 Waterloo Road was built in 2002 and combines contemporary design with functionality and an unbeatable location, directly opposite Waterloo Station. The building has 11,000 square feet of flexible space, providing offices ranging from 700 to 2000 square feet. Amenities include a fully staffed 24 hour reception as well as meeting and conferences spaces, a kitchen and WCs on every floor.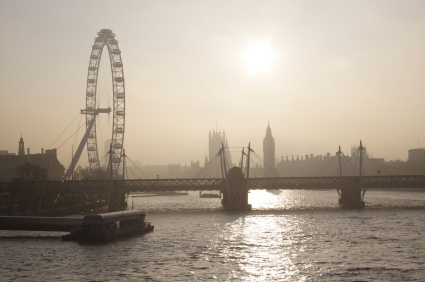 Each of these spaces provide something for business looking to set up in the South Bank area to take advantage of the prime location, transport links and proximity to The Royal Festival Hall, The Southbank Centre, the London Eye and surrounding attractions.