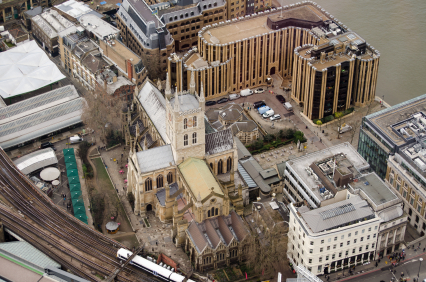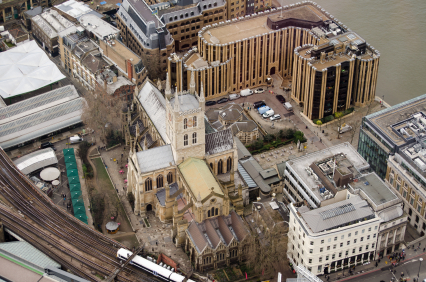 The Most Interesting Office Conversions in London
London isn't a city that does things by halves. While there are plenty of contemporary and standard buildings about, there are plenty of unique office locations. In fact, some of the most interesting office conversions in the world can be found there. From historic buildings to air raid shelters, London features plenty of interesting office conversions.
The Kingsway Tunnels
London's Kingsway Tunnels acted as air raid shelters during WWII. Located in the heart of Holborn, it is perfectly situated for the financial district. Despite this, thousands of people walk past the modest looking doorways without giving a second glance. Over the years, the Kingsway Tunnels have acted as a unique office location for over 200 BT employees at any one time. In 2009, BT announced that they were selling the tunnels, generating a flurry of interest from art galleries, retail stores, and more.
Nike Town in Oxford Street
The exterior of the buildings in Oxford Street haven't changed since the Regency Era. When Nike came along to develop Nike Town, they revolutionised the inside of the building, but left the outside in tact. Indoors there are table legs formed from scaffolding, TVs on every wall, and branded sports equipment almost everywhere. This makes a refreshing change from the usual shops you find on Oxford Street, by plonking a high-tech office in their midst.
Broadgate Office Building
Broad Street station was a functioning tube stop off from 1865 to the mid 1980s. After being closed, the station stood derelict for more than a decade. Today, it acts as office space for artists and other workers. However, that isn't the full story. As well as using the space that one housed commuters on their way to work, there are recycled underground carriages sitting on top of the building. From the outside, these carriages look as though they have been dumped there and grafitied. On the inside, there is a team of artists hard at work, making the most of the sustainable office space they got their hands on. Continue reading "The Most Interesting Office Conversions in London" →