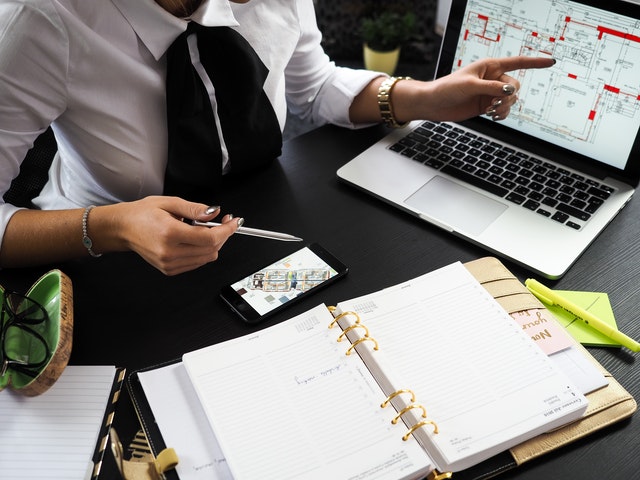 London serves as a hotspot for commercial property and is known to have one of the most competitive real estate markets in the world, with a wide variety of providers and prospective occupants interacting daily to ensure that businesses conduct their work in an ideal environment. Due to this competitiveness, it is vital that businesses understand pricing dynamics before signing a lease for an office space, retail shop, or industrial premises in the British capital. In this post we will examine how commercial property in London is valued and how these valuations impact rental rates.
What is a Commercial Valuation?
Valuation is a process that aims to determine the value of a commercial building. This process often occurs when a property changes hands (either by being sold or leased), or for tax and insurance purposes. As a prospective tenant, understanding the valuation process can help you determine if the price of the property you're interested in is fair and competitive.
Continue reading "How to Value a Commercial Property and Determine Rent in London" →