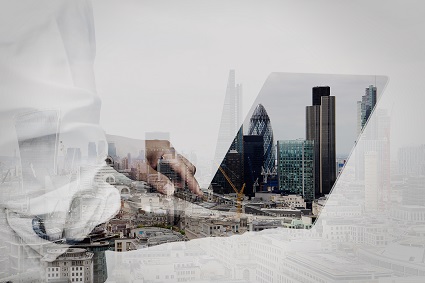 Conferences attract the best minds in tech, as well as the latest and most innovative products. They are opportunities to showcase the latest gadgets, concepts and services in the technology sector. Conferences in London also provide an opportunity to network and connect with others in the sector, resulting in new leads and partnerships. Here is a list of some of the most influential and significant tech conferences being held in the UK's capital during 2016.
Bett Show 2016
Bett 2016 is a free event at Excel London that showcases the latest technology in the education sector. Held from January 20 to 23, the conference and tradeshow provides educators and others with an opportunity to learn about the latest technology tools that can add new layers to the classroom and learning in general. It is an opportunity to try the latest technology and hear from experts in the industry. The event also provides educators to meet with peers from around the world to discuss how technology is and will transform the way we teach and learn.
Website: www.bettshow.com
Twitter: twitter.com/Bett_show
SkyTech 2016
With drones becoming more and more popular for personal use, they are also becoming important tools for businesses to deliver improved services. On January 27 and 28 at the Business Design Centre, SkyTech will help advance the unmanned aerial vehicles (UAV) commercial industry in Europe with a two-day business-to-business conference and exhibition. In its second year, the event includes national and international speakers, workshops, product launches and marketing opportunities for the UAV community.
Website: www.skytechevent.com
Twitter: twitter.com/skytechevent
Finovate Europe
Dedicated to effective uses of mobile technology, Finovate Europe is being organised on February 9 and 10 at Old Billingsgate. The conference looks at mobile tech in both private and public sectors, providing a forum to explore the future of banking and finance technology ('fintech') in Europe. Covering a broad range of financial technology issues, the agenda includes demo sessions and networking opportunities. FinovateEurope attracts start-up and established companies as well as financial institutions with new fintech innovations. With a selection process focused on novelty and potential, participants will be treated to a diverse and innovative conference. Continue reading "Top London Tech Conferences for 2016" →