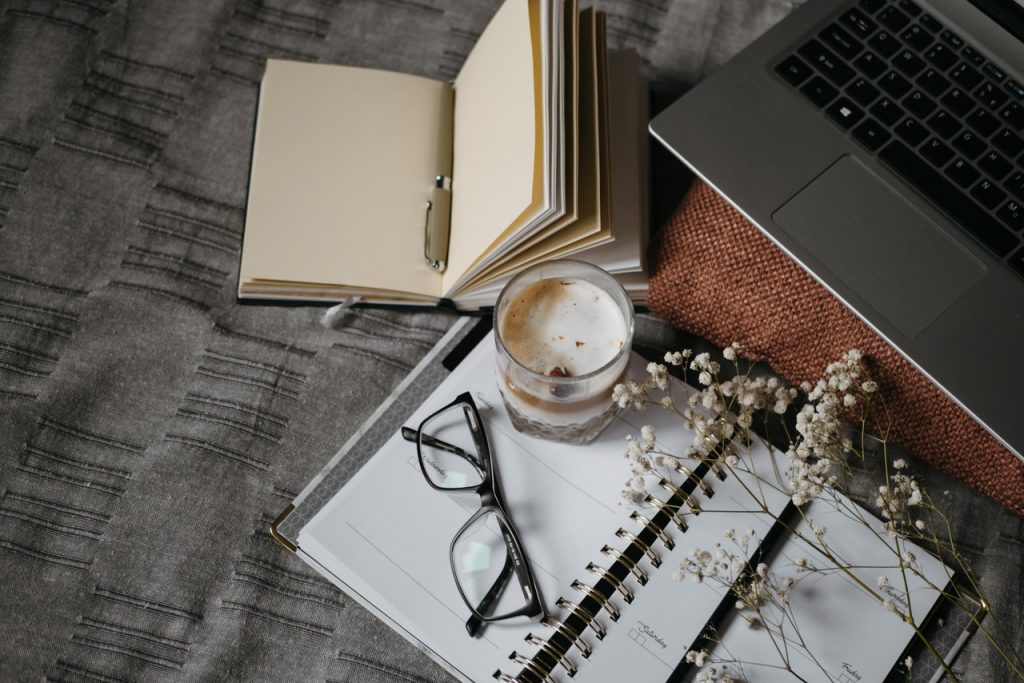 Choosing a virtual office is an effective way of securing a premium London business address without paying a premium price. Some key benefits of going for this type of service include:
 Having a virtual presence in a global city
 Being able to choose among various premium addresses without having to pay for prime real estate
 Having more time to focus on running your business
 Saving on the costs of software, office equipment, and staff
Virtual Offices in London: Services Included
Virtual offices provide a registered address that can be used with the Companies House and in company stationery, as well as mail reception and mail forwarding to UK addresses and in some cases abroad too. Mail can be also be scanned, faxed, or collected in person.
Another common service is personalised phone answering, message taking, and call forwarding. Remote access to voice mail may also be available.
If virtual offices are provided by business centre operators, access to hot desks and meeting rooms is usually part of the package. Where the service provider has an international presence, access to business lounges in other cities or countries and invitations to networking events may be included.
Other services include secretarial and admin support (e.g. transcription, translation, booking appointments, event management, making travel arrangements, etc.). These are often available on a pay-per-use basis.
Choosing a Virtual Office Address
When choosing a virtual office address, it's important to bear in mind that certain industry sectors are clustered in specific parts of the city (e.g. creative and media in Clerkenwell and Shoreditch, finance and banking in the City, small IT operations around Great Titchfield Street, or logistics and distribution in West London).
Continue reading "Virtual Office Space – How to Secure a Premium London Business Address Without Paying a Premium Price" →