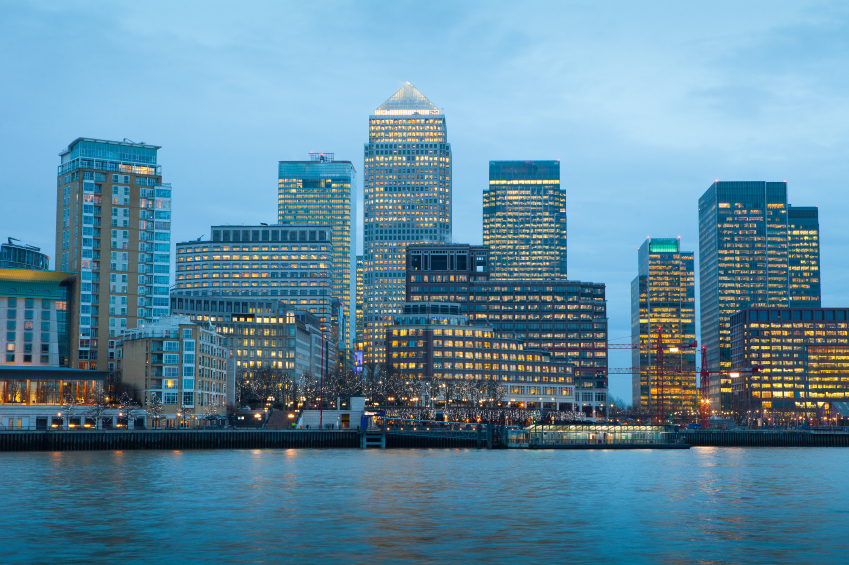 Principal occupier industries for office space for 2015
Being one of the world's economic powerhouses, the British capital attracts a wide range of talented individuals, wealthy investors, and real estate agents from all over the world. The city's thriving economy and great expansion rates have had an indirect effect on the commercial property market, which has just experienced one of its most promising years since the onset of the recession. According to real estate experts, what in 2014 were promising trends will become strong and continued levels of growth during 2015. In fact, the commercial property market in London is set to experience the highest levels of rental growth since 2007.
In particular, the real estate office market is expected to be one of the best performing sectors this year. This is mainly due to the fact that an important number of jobs are being created in certain industry sectors that are traditionally office-based. This report provides an overview of the principal occupier industries for office space in London.
Sectors to watch out for in 2015
The financial and banking industries have been slowly recovering from the effects of the recession, but according to market analysts, other industry sectors are set to surpass the office take-up rates of these traditionally important industries. The creative sector is among the key industries that have profiled themselves as some of the main occupiers in London. For the past five years, this sector has been booming across London, and especially in areas like the northern city fringe (Shoreditch, Old Street, Clerkenwell, etc.). Continue reading "Who's Taking London Office Space in 2015?" →