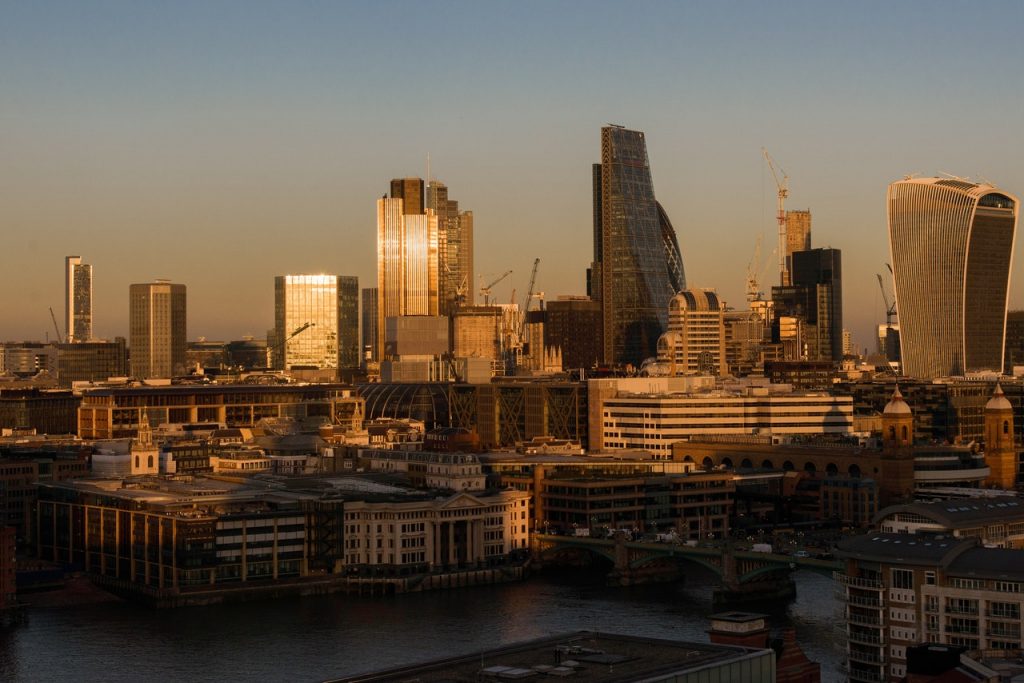 Recent research undertaken by Knight Frank illustrated increased uptake in the London office space market throughout Q3 2021. The 55% increase in leasing transactions of 2.63 million sq ft leased in Q3 of 2021 demonstrates the highest quarterly increase recorded since 2009. Additional research carried out by Gerald Eve outlined a 30% increase in uptake to 2.8 million sq ft when compared to the previous quarter, something that they attribute to large commitments for space made by major occupants. Knight Frank's research highlighted the importance of these major space commitments, with 42.4% of all transactions in Q3 being for spaces of 100,000 sq ft or more. To further support this growth in market activity, a report published by the Royal Institution of Chartered Surveyors (RICS) showed that demand for the London commercial market grew at the fastest rate since 2016 between Q1 and Q2. Despite the pandemic bringing world economies to a near standstill, the London office market has bounced back strongly to witness the second consecutive quarter of increased demand. Here are some of the factors that influenced these high occupancy levels.
Adoption of hybrid working models
While working remotely is not a new phenomenon, the COVID-19 pandemic forced businesses and organisations to re-evaluate their working models. These businesses were forced to develop strategies to help the adoption of agile workspace models that offered flexibility, safety, and reduced costs. The hybrid working model quickly emerged as one of the most practical of the proposed models. This hybrid approach allowed workers to alternate between working remotely and in-person, depending on their unique circumstances and workloads.
According to the aforementioned research by Gerald Eve, a greater understanding of the positives associated with hybrid working policies was one of the key contributing factors towards increased office occupier uptake in London throughout 2021. This formerly rare working model was suddenly thrust upon a lot of businesses who might not have previously considered it as a legitimate option, businesses who are now wise to the advantages and flexibility it provides. Flexible working conditions also means that workers are able to have a better life-work balance, something which often boosts productivity and reduces turnover. Hybrid working models can also lead to significant reductions in overhead costs, particularly for businesses that are able to downsize their physical workspaces in response to lower numbers of employees in the office at any given time. Ultimately, hybrid work provided businesses with a safe and reliable path back to the office, one that promoted in-person collaboration without thrusting a full-scale return to the workplace on employees who have reaped the benefits of remote schedules since early 2020.
Easing of restrictions
Whilst the pandemic is not yet over, the easing of restrictions has also been a clear contributing factor in the surge in uptake of London office space. Increased vaccination rates across the country, coupled with the introduction of booster shots and continued safety measures, have resulted in a level of confidence in the long-term viability of commercial property that hasn't been seen since prior to the pandemic.
However, the recent emergence of the Omicron variant and announcements in relation to potential new restrictions illustrate the sad reality that the situation can change at a moments notice. In addition, some sub-markets seem to be faring better than others. Gerald Eve's research highlighted strong occupancy activity in areas such as Mayfair, St James's, and Fitzrovia, whilst also shining a light on the lack of uptake in areas such as Farringdon and Canary Wharf.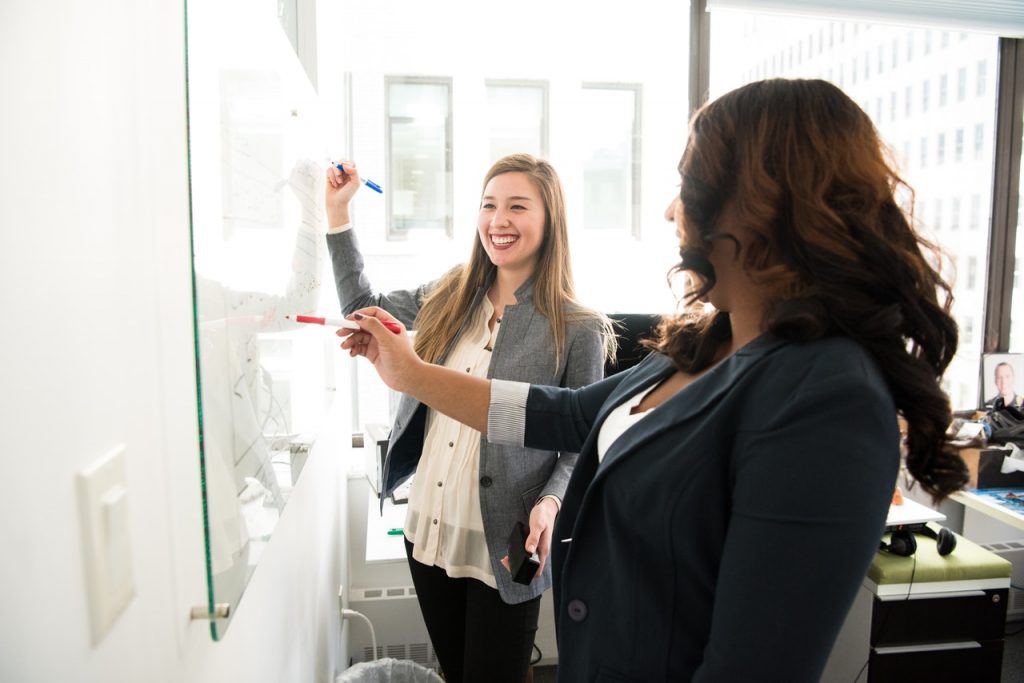 Increased uptake of short term office leases
Another trend that has been contributing to the general increase in occupancy levels across the London office market is the shift in sentiment towards shorter lease terms. This shift can be directly attributed to the uncertainties of the pandemic and the potential for additional major lock-downs. Short term office leases allow businesses to gauge how the pandemic may impact future operations prior to committing to a longer leases, something which has led to an explosion in interest for flexible workspace providers.
Increased investment
Investment volume in the UK office market rose from £2.8bn in Q2 to £3.3bn in Q3, once again highlighting increased confidence in the market and an overall positive outlook on the future. Gerald Eve's research outlined that this increase in investment came largely from overseas entities who opted to focus on best-in-class stock boasting longer lease terms and diverse tenants. Most of this investment was seen in the City of London and West End. Outside of the office space market, major investment was also seen in the wider commercial real estate sector, with continued demand for industrial units and warehousing expected to extend far into 2022.
Push to hire new talent
With many businesses resuming in-person operations after the disruptions caused by the pandemic, there has been a rise in office visits. This can mainly be attributed to stiff competition amongst businesses to acquire the best talent. As a result of this fight for talent, major companies are looking for high-quality, Central London office spaces that showcase their business in an attractive light. Furthermore, companies want to take advantage of the increased footfall in Central London to ensure they are easily accessible to employees and clients alike.
Conclusion
It is evident that the COVID-19 pandemic has heavily impacted most economies in the world, including the UK. Nonetheless, statistics show that the London office space market is witnessing sustained growth, with Q3 of 2021 seeing the largest quarterly growth since 2009. This take up in space has been fuelled by factors such as high vaccination rates, preference for short-term leases, increased market confidence, and the acceptance of hybrid working models. It is expected this growth will continue throughout 2022, as the London market continues to attract investors and return to levels seen pre-pandemic.
For more information on previous market conditions, you can visit:
Overview of The London Commercial Property Market Q2 2021
Overview of The London Commercial Property Market Q1 2021