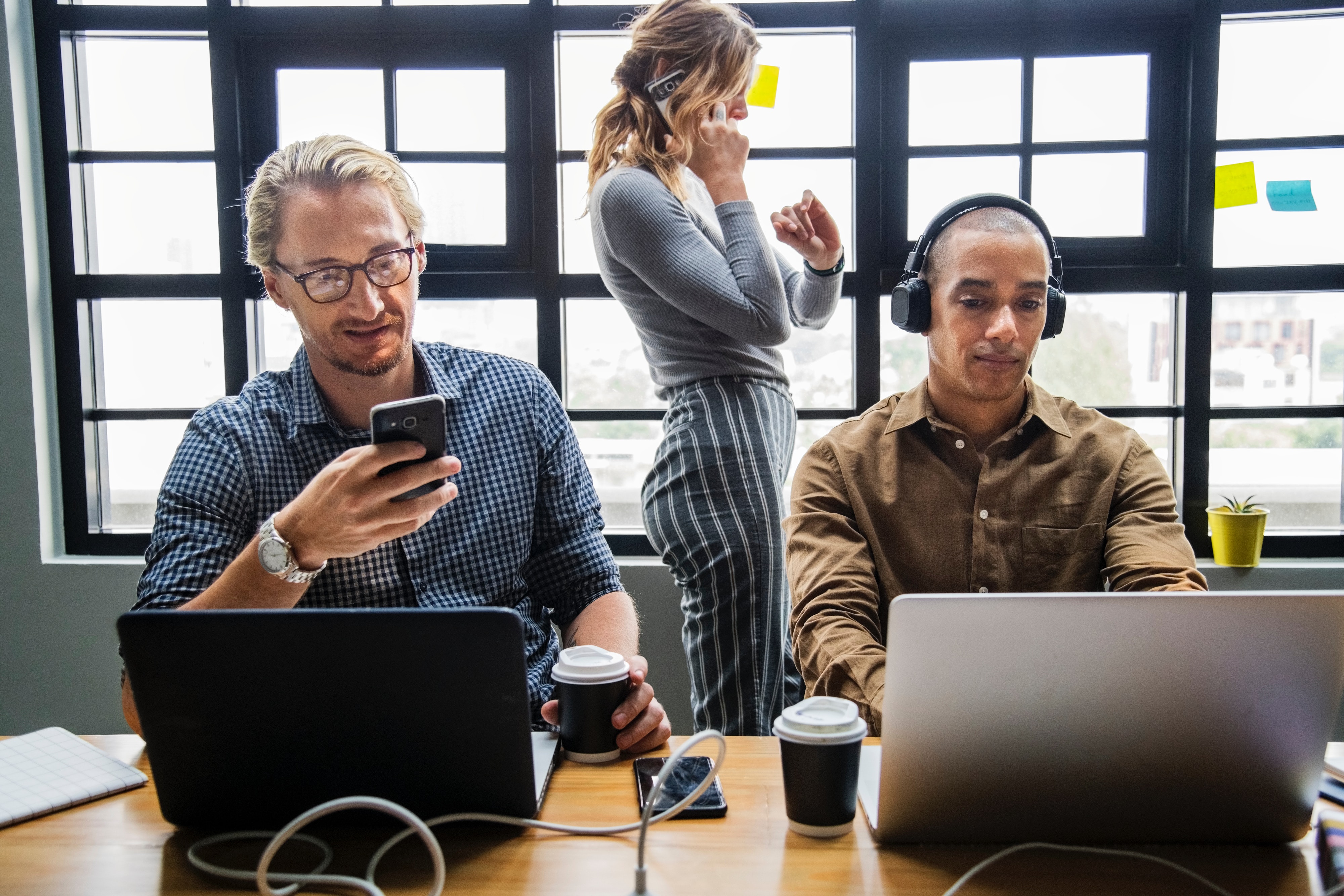 Coworking spaces are becoming ever more popular in the freelancer and telecommuting sphere. Startups are utilizing coworking spaces too as it helps propagate creativity and flow of free ideas among the like-minded individuals who find themselves in that environment. These work sanctuaries are popping up in droves in the cities across the world and people are embracing their arrival.
For those of us who are working from home, or are constantly on the road, a coworking area solves a lot of the problems we encounter daily. You have the option of flocking to your nearest coffee shop, but that too is littered with distractions that cannot be easily averted.
You may be asking yourself – "what are the extensive benefits a coworking space can offer me that no other alternative will?" You're in luck, because that's exactly what we're here to talk about.