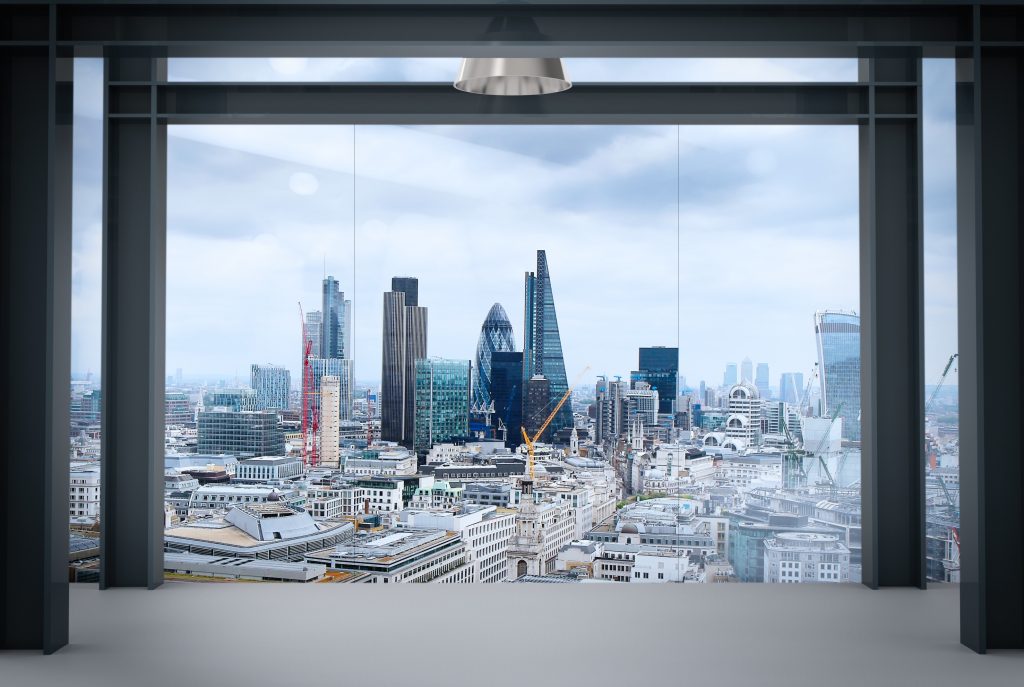 Demand For Office Space In London
London is a premium office market at a global level, and as such, demand for office space in the British capital is always on the rise. Demand for office space in London is evenly distributed across three sub-market categories:
Established markets are in centrally located areas, like the City of London, London Bridge, Canary Wharf, Tech City/ Shoreditch, Aldgate, and Clerkenwell. In the West End, in-demand sub-markets include Westminster, Paddington, St James, and Mayfair. Other more recently established office markets are King's Cross and Southbank.
Up-and-coming or emerging office sub-markets are mainly located in South and East London. In South London, demand is stronger in Battersea, Vauxhall, Nine Elms and the Greenwich Peninsula, where many new high-spec offices are being built alongside residential buildings. Continue reading "London Office Space in Strong Demand" →