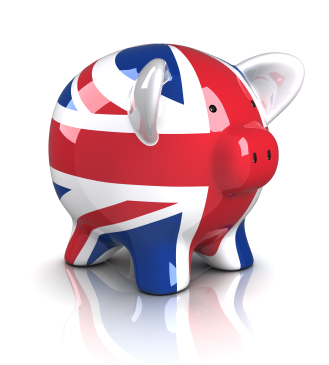 A pension is a tax free way to save for your retirement. There are a number of ways to save for a pension and various types of pension schemes available including state pensions, workplace pensions and personal pensions. The pension plan you choose will depend on a number of factors including your age, salary, financial situation and the company you work for.
Department for Work and Pensions
How much is a State Pension?
The current maximum amount of basic state pension you can claim is £107.45 weekly (as of October 2012) and the maximum state pension amount increases annually.
Once you reach state pension age you will be able to claim the basic state pension, however you must have paid National Insurance (NI) contributions or have been credited with NI contributions during your working life. Continue reading "How do Pensions Work?" →